OUR TECHNIQUE…
For exterior commercial building washing or house washing Brisbane, we firstly spray on a non-toxic, bio-degradable detergent from the edge of the gutter to the ground. Our detergents are safe for use around humans, your pets and your garden. It also has an anti-mould formula which discourages unwanted pests like spiders. Next, the façade is brushed down with soft brushes to loosen the dirt and grime. Finally, the detergent is rinsed off, leaving behind a rejuvenated and sparkling clean finish.
Our highly trained Brisbane water blasting team uses specialised chemicals and equipment to remove: bore water stains, chewing gum and other in ground dirt.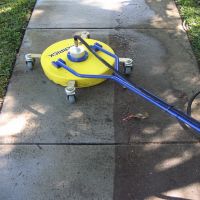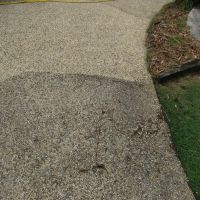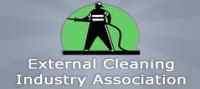 OUR ATTITUDE….
At WINDOW WHIZ, great care is taken to deliver the best results. Our house washing Brisbane team and our commercial building washing team take great pride in their work and will politely and respectfully treat your property as if it was their own. So for any type of water pressure cleaning or house washing, give WINDOW WHIZ a ring or complete the online enquiry form below.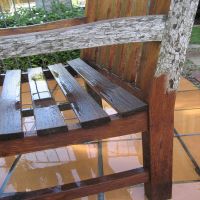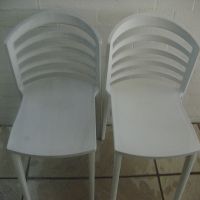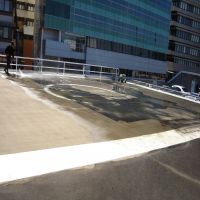 OUR CLIENTS INCLUDE….
Hospitals, Schools and 1000's of residential homes in Queensland.
Nursing Homes, Government and Airport Buildings.
We can also arrange property maintenance programs for Body Corporate.


FOR YOUR PEACE OF MIND WHEN HOUSE WASHING OR EXTERNAL CLEANING
o We have up to date Public Liability & Workcover insurances
o Registered with the QLD Water Commission (#WEO22570)
o We can supply you with Material Safety Data Sheets
o We can also provide you a with a JSA and SWMS
o Member of the Australian Window Cleaning Federation
o Member of the External Cleaning Industry Association
o We can provide you with references from satisfied customers
For a free house washing or window cleaning quotation and valuable advice, please complete your details below and we will contact you shortly to arrange for a quotation to be prepared.